Build your Brand
Youth Sports Digital Academy
Hockey
Soccer
Basketball
Lacrosse
Baseball
life after sport
Build your brand
Prepare to transition your brand for life after sports. Stay connected to the sport you love.
Game Plan
Grow your brand
Deliver Amazing sports Content
Monetize fans
Business
in-a-box
preparing youth to succeed
sport + school + life
Create confident, healthy, and inspired leaders
Love what you do. Everyday.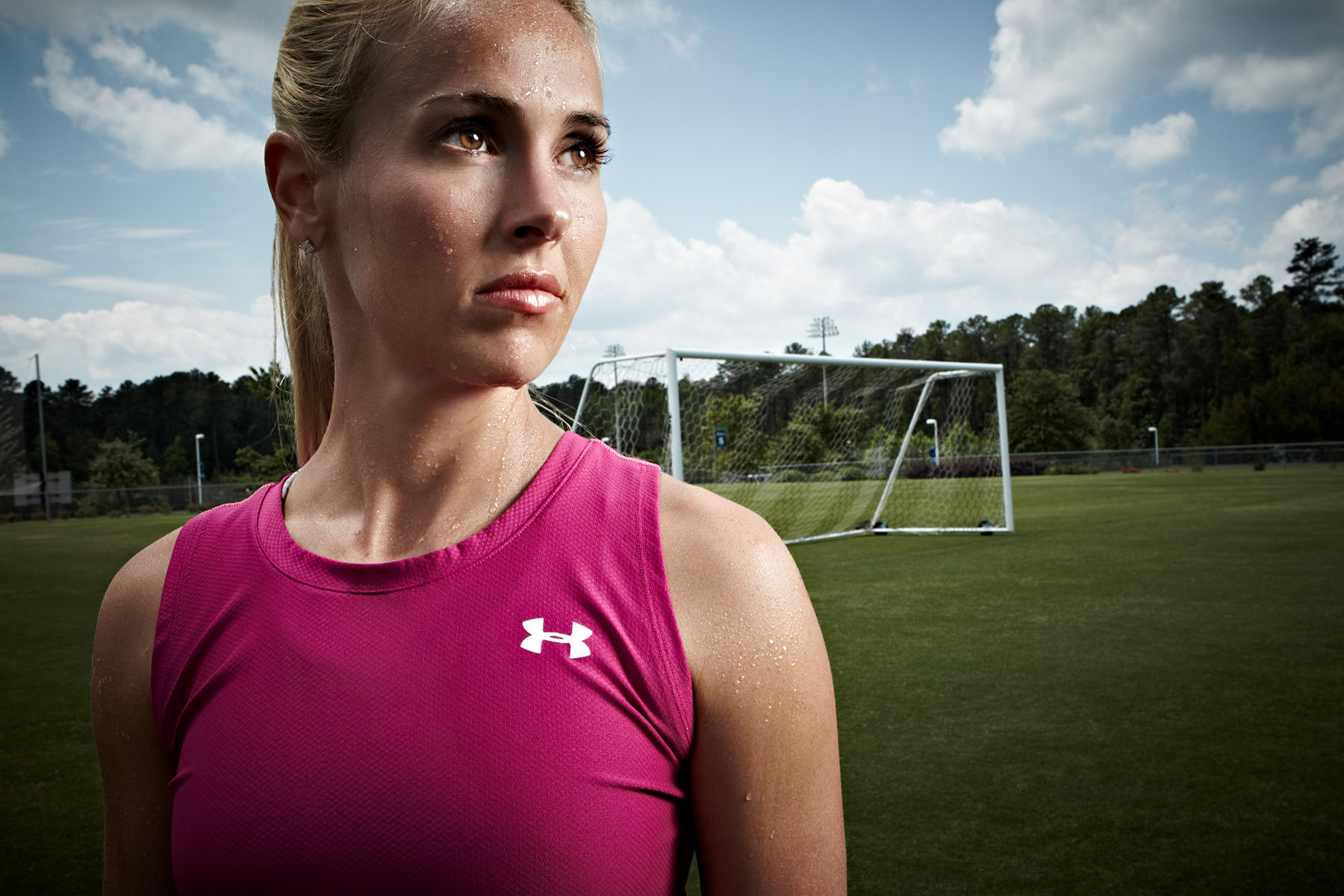 Experience how 3X Gold Medalist Heather Mitts is engaging her fans with her Personal Digital Sports Academy.
Active & Retired Athletes
Need a Post-Sport Transition Plan?
Leader
Leader & Strong Communicator
Entrepreneurial Thinker
Respected Team Player
Role Model
Enjoys Engaging Youth
Ready To Actively Engage
Positive Relationship w/ Sport
Consumer
Consume Social Media
Understand Facebook Live
Enjoy New Technology
Prepare Youth to win on the field and in the sport of life
Your Personal Brand Platform
Includes
Personalized Digital Brand Map
Branded Fan Membership Platform
Sport Education Experiences
Camp Marketing & Registration Platform
Personal Branded Website
Private Web Domain w/ Email
ReadY to Train UP?
We've got answers.
Request a personal online briefing.
Request Briefing
Request A Free Confidential Online Briefing
Professional Athlete
Are you a pro athlete looking to own and operate your own business?
Pro Sports Trainer
Are you an existing high performance sport trainer looking to grow revenues?
Sports Facility Investors
Are you looking to invest or are invested in a high performance youth sports training facility?